Learn more: T2 admin user interface
Trumba has rewritten and replaced the "Trumba Classic" admin user interface (UI) with a more modern, accessible, and mobile responsive UI, called "T2."
Along with overall improvements in speed and responsiveness, T2 boasts many cool new features!
Check out the new modern admin UI (based on our fictional Trumba University account),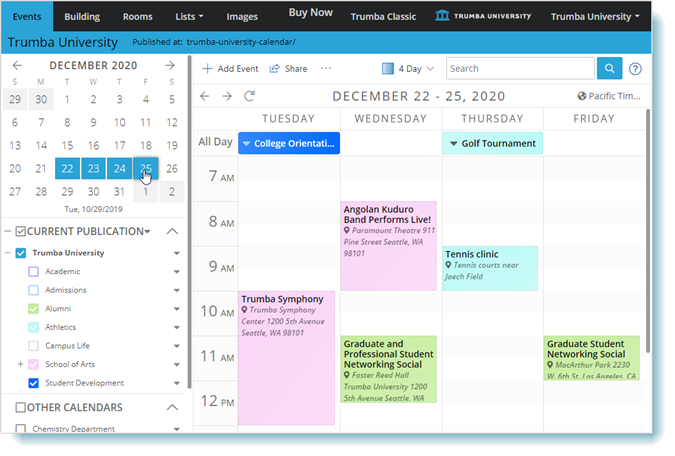 clean new Add / Edit event page design,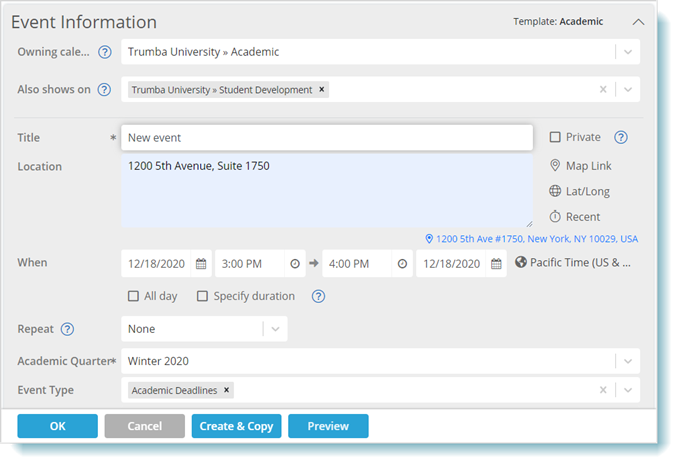 streamlined event Registration set up process,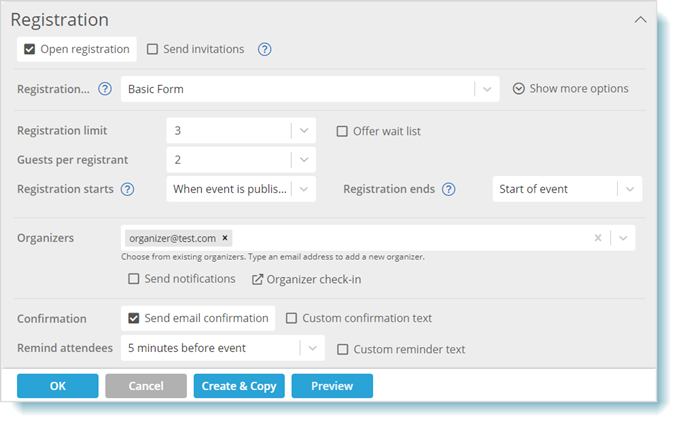 and simplified event Attendees list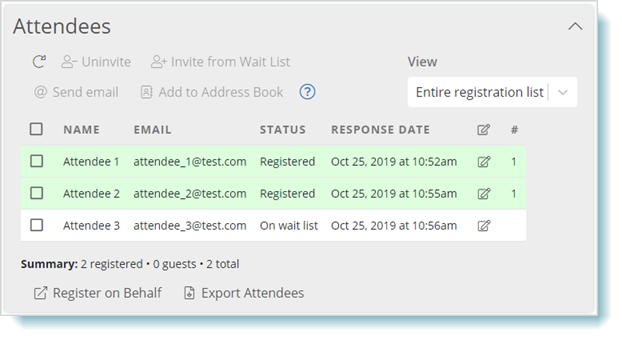 Switch between calendar views MUCH faster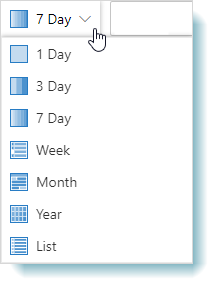 Select a range of dates in the mini calendar to instantly adjust your calendar view. Hover on a date, and then click an event in the popup for easy editing.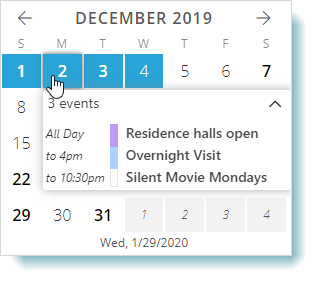 Filter your calendar view, based on the custom fields/values you specify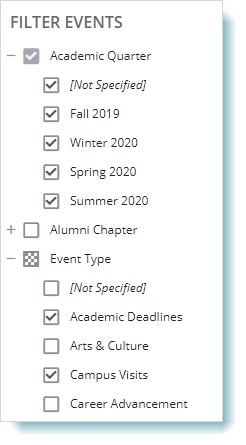 In all day calendar views, select an empty cell, and then drag your cursor down to launch a new event form pre-set to the selected time range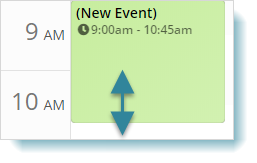 Crop and rotate event images with new built-in controls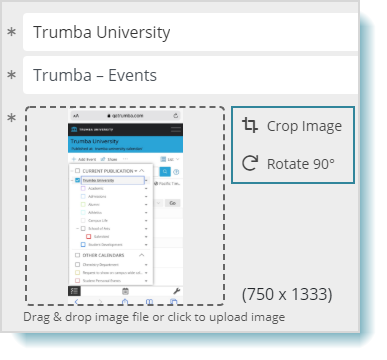 Launch T2, with improved mobile responsiveness, on your phone or tablet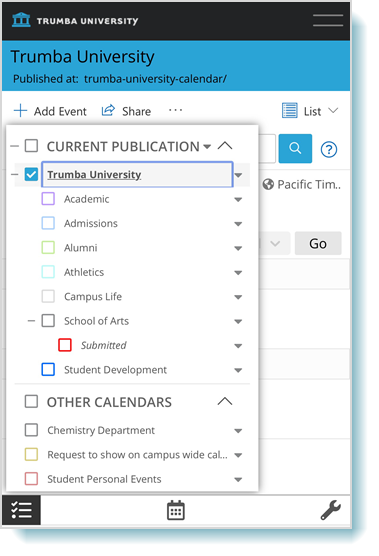 And MUCH more!
Please send any questions or feedback to: support@corp.trumba.com.